For information about Concerts and Shows,
go to the pages "About Us" or "Program Venue."
Also check our "Schedule" and "Invite Us' pages!
Listen to and look for your favorites
on our "Product" page.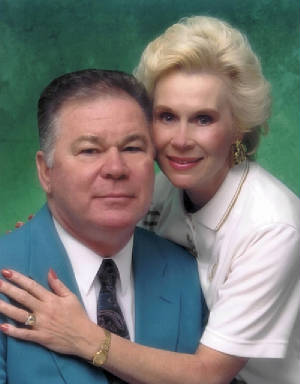 Books By Carol
is a new page that has now been added to this website!

"An Unlikely Pair" and "Miss Maggie Down On Main Street"
Both are written and illustrated by Carol Kline
Both are available on Amazon.com!
And, now, the first of a series of adventure novels
is available on Amazon.com as well as on Kindle.com
"Ananais and the Sawgrass Mysteries"
Written and illustrated by Carol Kline...
is the story about a 12-year-old boy who finds himself in a heap of trouble.
The book is set in the Texas Hill Country and introduces the infamous Wolf Girl legend.
Watch for future "Ananais" books!
Carol Kline is available to speak to your church, community club, school or library.
Look for her children's books
on Amazon.com by searching for the author's name and the title.
(Example: An Unlikely Pair by Carol Kline)
Or you may email her directly for autographed copies.
See the "Books" page for more details.
A new page has been added to introduce Carol Kline's latest book:
"Home Of the Brave"
A True Story of Courage
Major Kristine Kline Ratliff, RN, USAF, Retired
Go to the "Books by Carol" page and check it out,
or click here on Amazon.com's page directly.
Go to amazon.com or barnsandnoble.com
and search for the title and the author's name:
Home Of the Brave by Carol Kline