Welcome!
Lots to see on this page. Keep scrolling down!
Just to let you know...
the voice you hear is... Carol Kline!
Be sure to give the music time to load!
This website is newly revised as of July 4, 2016 !
Check the "Schedule" page... for their upcoming engagements!
Announcing!
Carol Kline received an award for Second Place
in the 2015 Royal Palms Literary Awards Competition
sponsored by Florida Writer's Association
for the entry of her "Young Adult/New Adult" mystery novel,
"Ananais and the Sawgrass Mysteries."
Check the "Books by Carol" page for more information!
For information about Concerts and Shows,
go to the pages "About Us" or "Program Venue."
Also check our "Schedule" and "Invite Us'" pages!
Listen to and look for your favorites
on our "Product" page.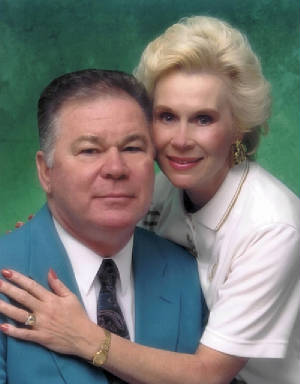 Something new is added!
Books By Carol
introduces three children's books written and illustrated by Carol Kline!

"An Unlikely Pair" and "Miss Maggie Down On Main Street"
Both are available on Amazon.com!
And, now, the first of a series of adventure novels
is available on Amazon.com as well as on Kindle.com
"Ananais and the Sawgrass Mysteries"
Written and illustrated by Carol Kline...
is the story about a 12-year-old boy who finds himself in a heap of trouble.
The book is set in the Texas Hill Country and introduces the infamous Wolf Girl legend.
Watch for future "Ananais" books!
AND NOW... introducing Carol Kline's latest book,
"Home Of the Brave"
A True Story of Courage
Major Kristine Kline Ratliff, RN, USAF, Retired
Go to the "Books by Carol" page and read of the long struggle by this nurse who,
at the peak of her career, suffered a traumatic brain injury on her way home from the hospital
where she served as a pediatric intensive care unit nurse.
Go to amazon.com or barnsandnoble.com
and search for the title and the author's name:
Home Of the Brave by Carol Kline
Carol Kline is available to speak to your church, community club, school or library.
Look for her children's books
on Amazon.com by searching for the author's name and the title.
Or you may email her directly for autographed copies.
See the "Books" page for more details.